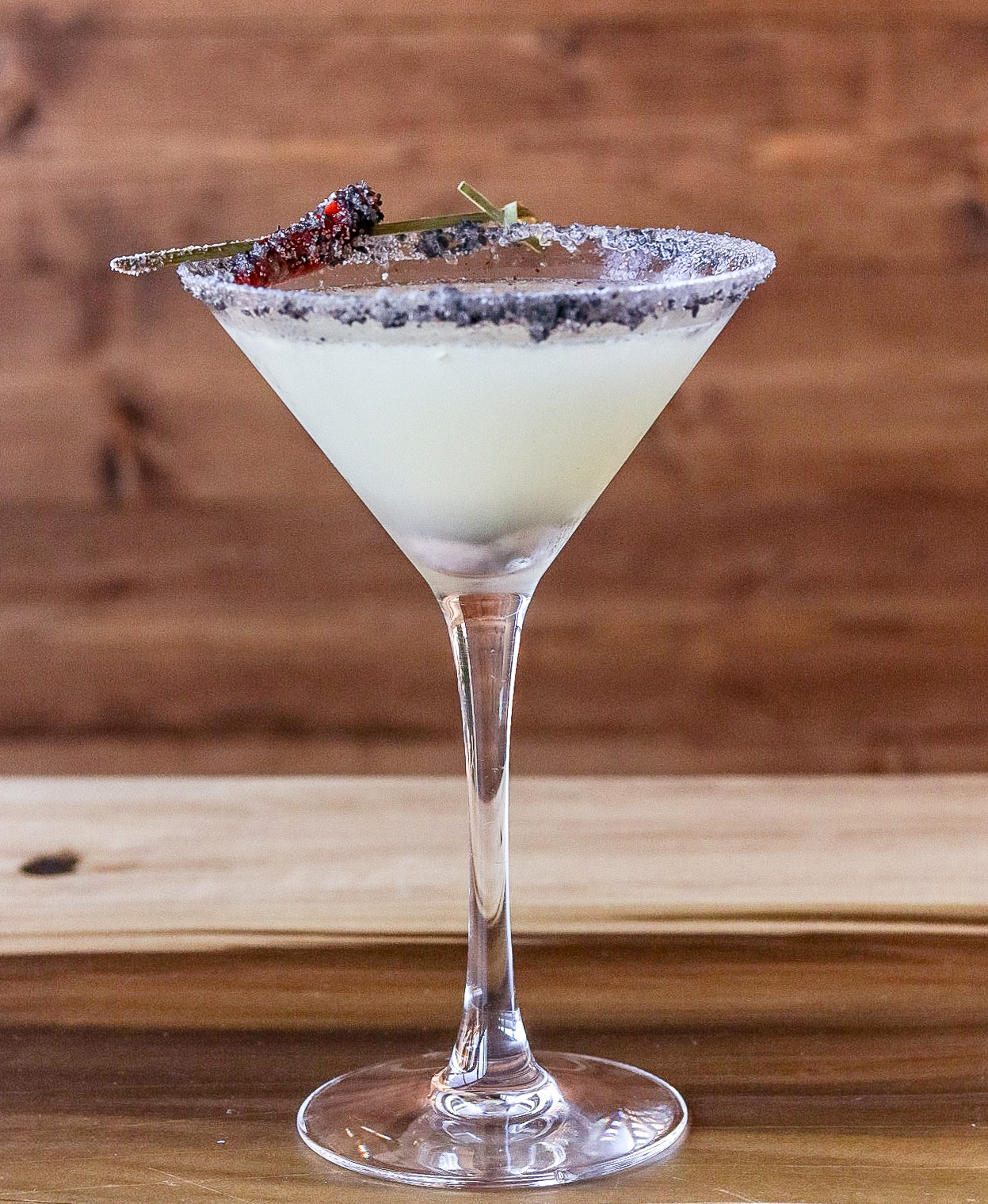 $

13
Lychee Martini
Western sun vodka, dash white cranberry juice, Soho liqueur.
$

11
Ginger Storm
Blackwell Rum, ginger beer, fresh lime juice + mixed w/ ginger.
$

12
Thuy old-fashioned
Basil Hayden whiskey, Angostura orange bitters, + roasted orange swath.
$

11
Marko Mule 70 calories
Elijah Craig bourbon, Domaine de Canton, fresh lime juice.
$

10
Ha long bay
Patron tequila infused with fresh Thai peppers, mixed w/ fresh watermelon, Agave.
$

12
Saigon night 70 calories
Royal green tea vodka, St-Germain, fresh lime juice, splash of soda.
$

11
The Lotus
Nolet gin, Angosturas bitter, fresh lime juice, fresh Clementine.
$

10
Thuong (Love) river
Kirk and Sweeney rum, Soho liqueur topped w/ pineapple juice.
$

12
Godiva white chocolate and milk chocolate liqueur
mixed with Café sua da.
$

10
Sauvignon Blanc
Zach Brown, California 2017
$

12
Sauvignon Blanc
Black Stallion, California 2017
$

10
Pinot Gris
Iris, Oregon 2016
$

10
Chardonnay
Coppola, California 2017
$

12
Chardonnay
Black Stallion, California 2017
$

10
Rose
Minuty, France 2017
$

12
Pinot Noir
Faively, France 2017
$

10
Cabernet Sauvignon
Broadside, California 2016
$

13
Zinfandel
Pound by Pound, California 2016